Freely is a brand made up by…us! Who's us? We are A group of Italian tour guides. Our names are Marco, Raffaella, Sergio, Angelo, Salvo and we can't wait to welcome you in our city!
FREELY is the name we chose coz it's simply cool! Freely stands for free spirit, free expression, free minds, free friends, free living!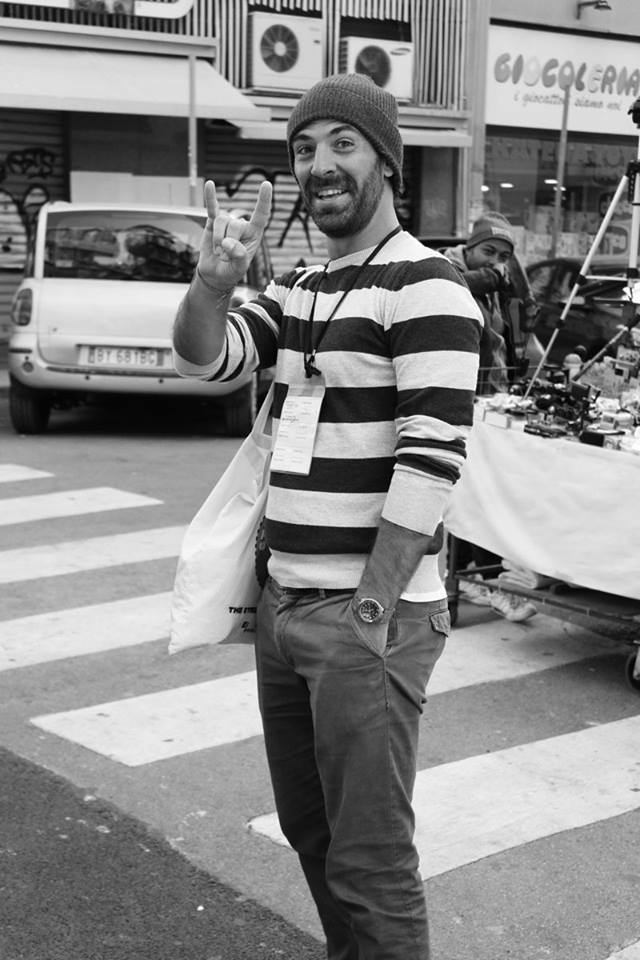 The idea of running free walking tours came up while drinking few beers and then suddenly the magic happened…why not welcoming the travellers coming to Palermo providing a free-tip based tour? And here we are: that's how our free walking tour Palermo was born! Our names are Marco, Raffaella, Sergio, Angelo, Salvo. Nice to meet you! We are born and raised in the city of Palermo, the city where we currently operate, the city where we were born and raised.
Let's make it clear…we don't do touristy things! We love travelling, we simply know that a local guide can make the difference in a trip. This is what we want to do, we want to make the difference. We will welcome you, lead you around our streets, tell you what you need to know to understand our lifes and most important thing, share some fun time together.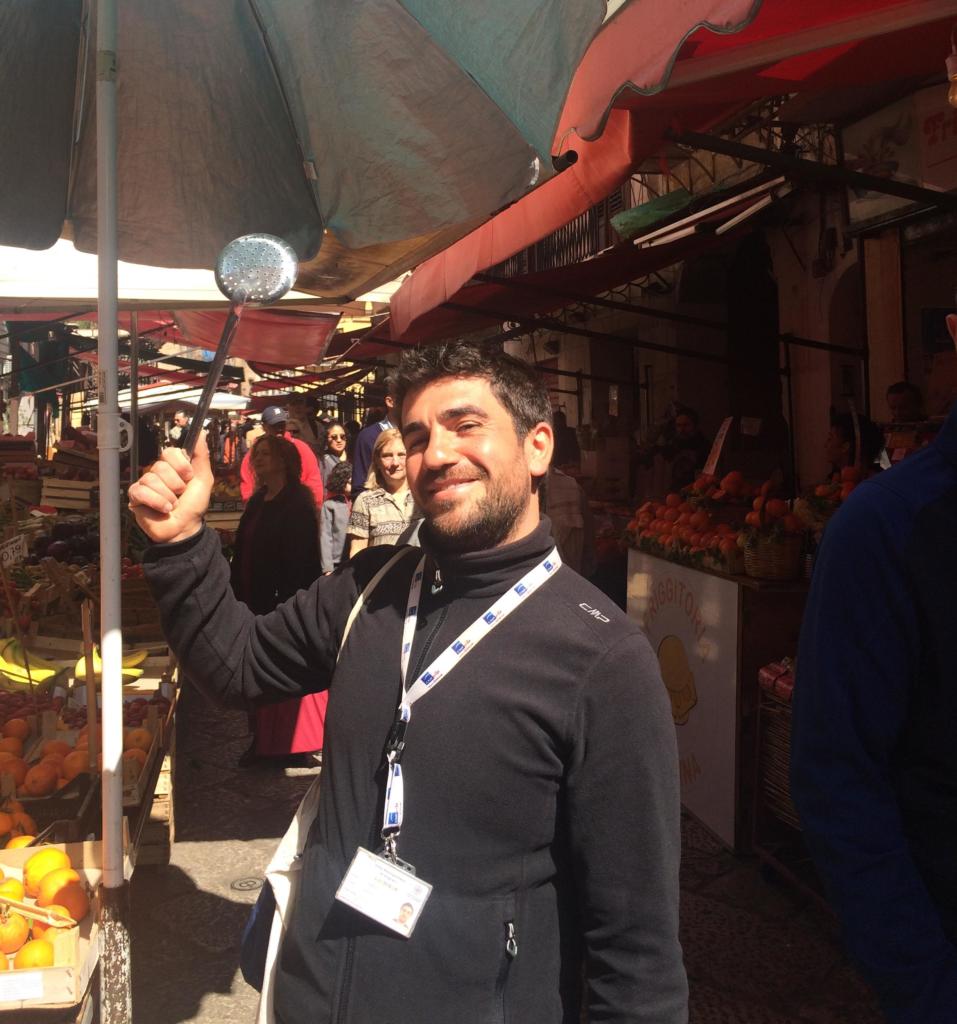 We are all licensed tour guides. We are professionals. We work as tour guides for a living and we love it. Beside the free walking tours, we also run private history and food tours.
We have a mission: we want to spread a form of tourism, based on the authenticity of an experience. Visits to a city must be real, unspoiled by filters and fake veils that make a place look the best place to live in. We know that all cities have their bright and dark sides, hiding some of these aspects coz it's simply bad, it means faking to us.
We might not impress you, we might not be in your heart for ever, but one thing is guaranteed: we will be with you what we are in real life. Guiding simply means sharing to us.
This is the Freely spirit!